ScaleUp Business Training is focused on teaching proven strategies to small businesses that increase profitability and spur growth!
ScaleUp: Is a hybrid of virtual live instruction combined with online self-paced learning modules making it more accessible to business owners strapped for time. In this program we facilitate roundtable discussions, teach essential best practices and provide access to mentors, as well as opportunities to network and engage peers.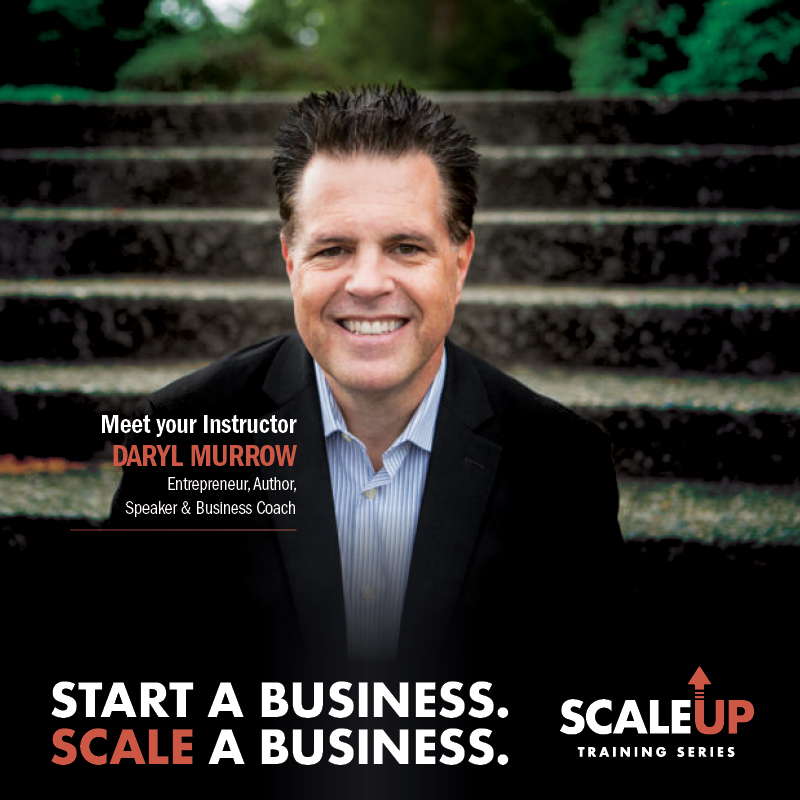 Daryl Murrow is an entrepreneur, author, speaker, and business coach who lives in Olympia, Washington. He started his first business in 1990 at the age of 25 and has owned businesses in service, retail, and manufacturing.
After experiencing the stress, frustration, and chaos that came with growing a business, Daryl searched to find the root cause of all his problems. His discovery led to a total transformation of his business. Frustrations in his business disappeared, performance improved, and the amount of free time he enjoyed dramatically increased.
Since 2008 he's personally coached and trained over a thousand business clients. Daryl is the creator of the Systems Advantage TM Methodology, a unique process that helps small-business CEOs and management teams eliminate their frustrations, improve overall performance, and increase the level of satisfaction they experience with their business. He's also the author of the Business TuneUp course textbook, Gaining the Systems Advantage.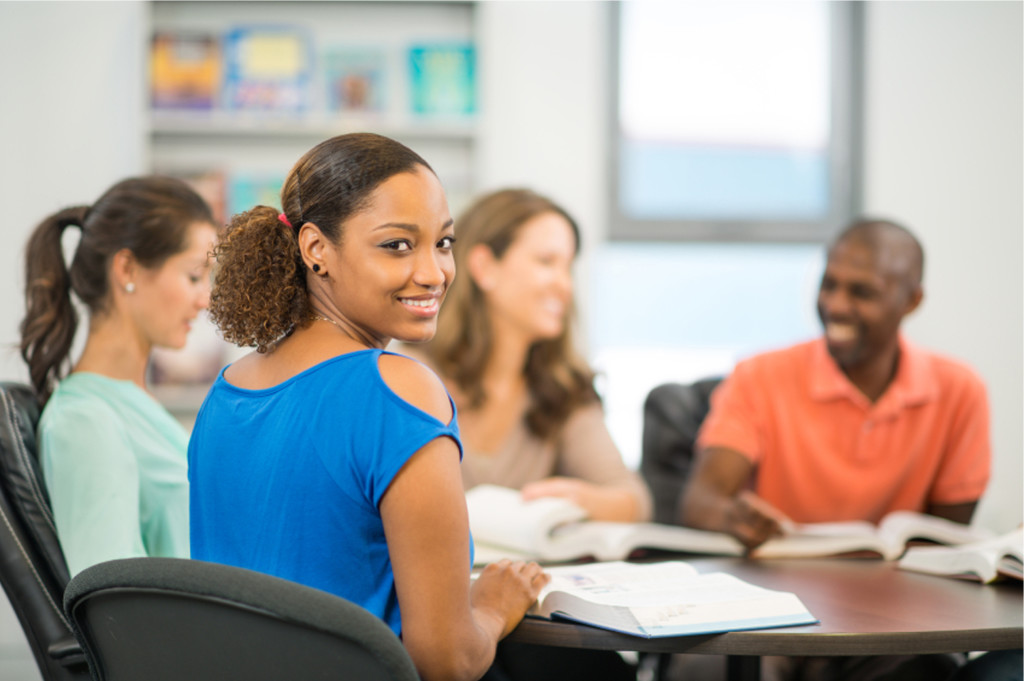 Advanced training for established businesses that increases profitability, capacity, and opportunity to pursue passion projects.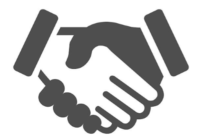 Connect and collaborate with peers as well as access specialized training available only to ScaleUp graduates.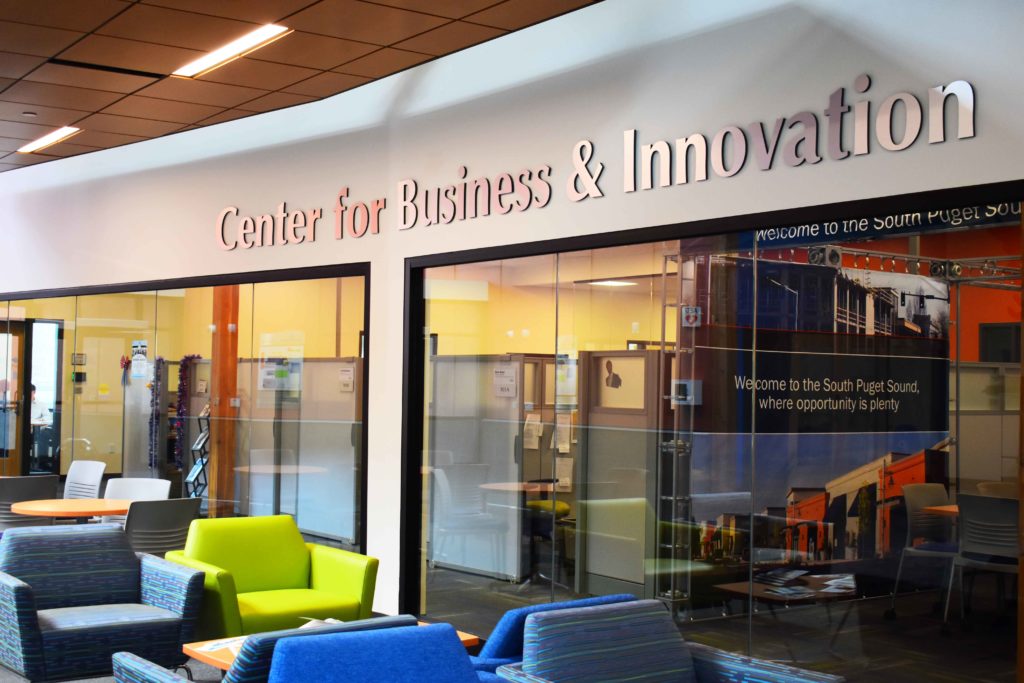 A focused network of mentors, coaches, specialized training, funding, and much more!